3
projection spaces
2 levels and the vault An unbelievable experience. It's gorgeous."
December 2022

A new digital art center bringing masterpieces to life in a spectacular way."
September 2022

A unique experience that blends art, sound and architecture."
September 2022

May 2023
Current Exhibitions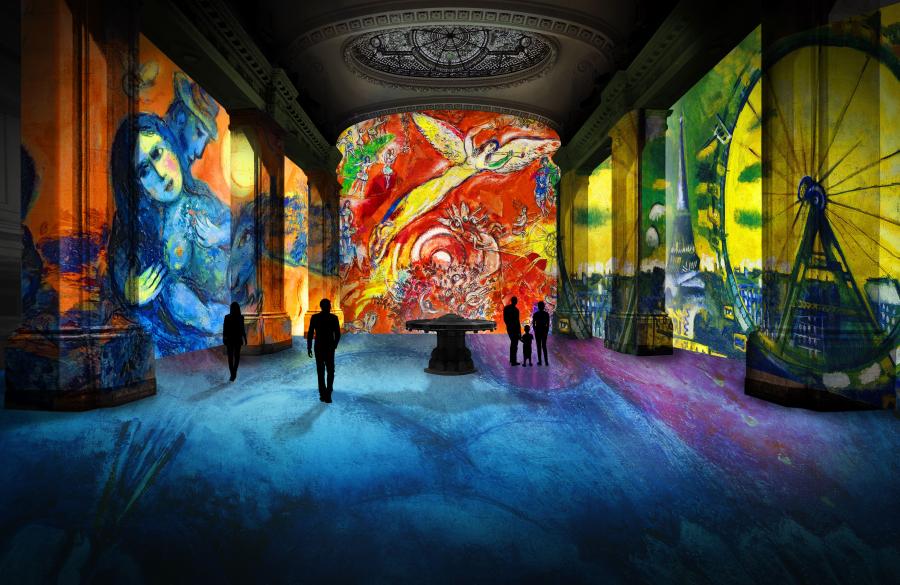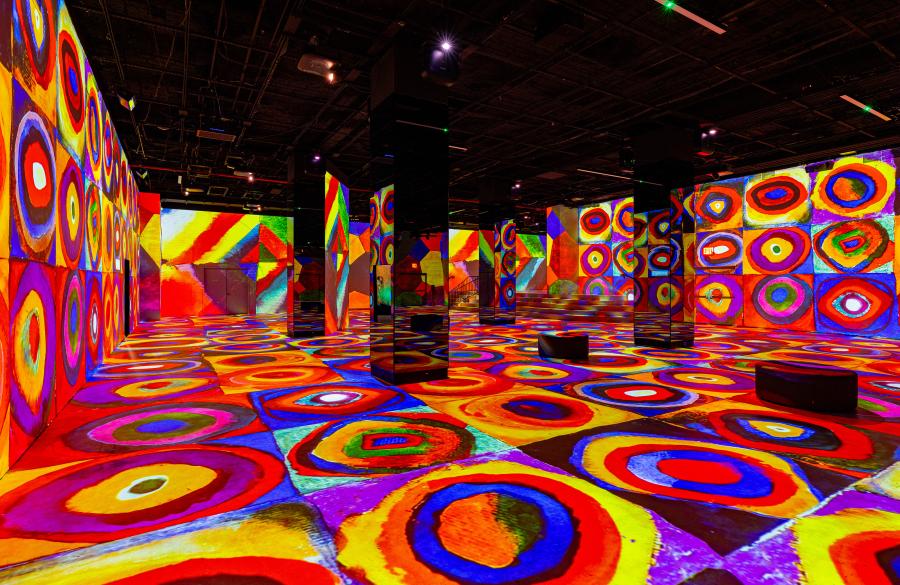 The Odyssey of Abstraction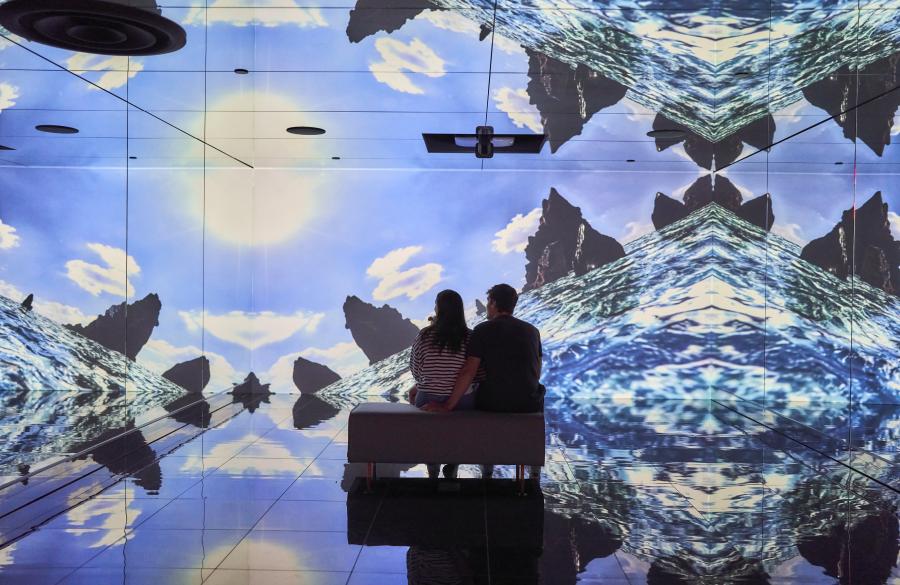 Hall des Lumières is located in the Beaux-Arts landmarked building located directly across from the beautiful greenspace of City Hall Park. The former bank has been redesigned and reimagined to become New York's newest cultural destination.
People loving it
It was worth every penny. The show so was thoughtfully curated and emotional and beautiful and educational to witness.
Alex
Definitely recommend for families and everyone who loves a new approach for art appreciation.
Luba
If you have time to spare and just want to see breathtaking art coupled with beautiful music this is the place to spend that time.
Eileen
This Hall Des Lumières is the ongoing future of this new art medium. Can't wait for what the future holds.
Ronald
Superb exhibition with immersion location.
The sound, the light show, the installation are brilliant.
Mellisa
I can't wait to go back and discover the other future exhibitions.
Blanche